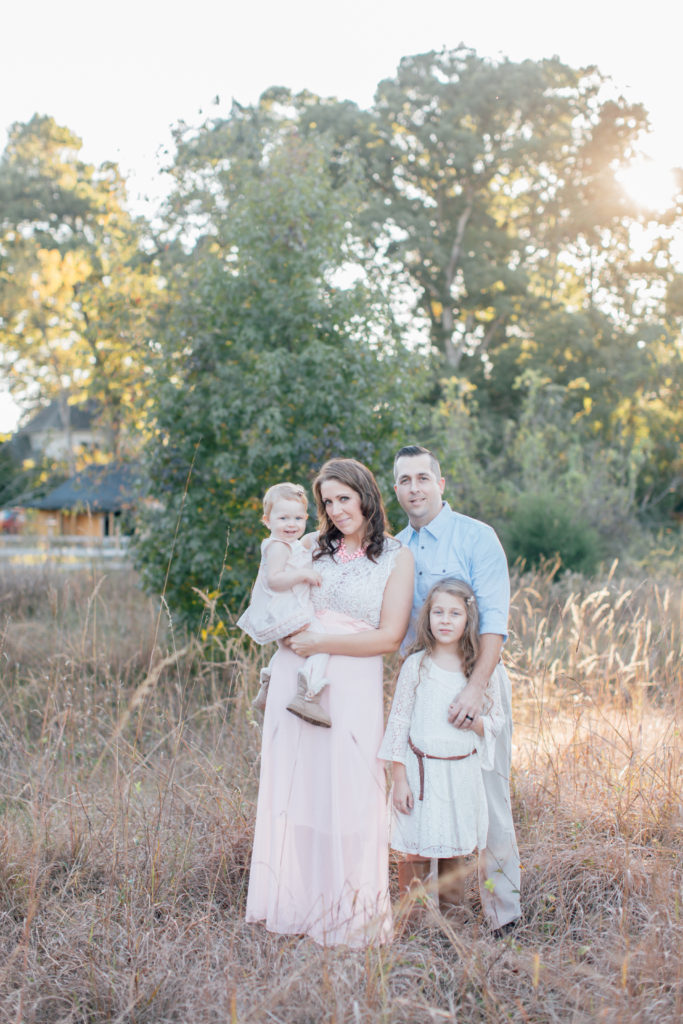 I was born and raised in the small sailing towns of Maryland. I am married to the love of my life, who has since retired from wearing a uniform and now works full time with me. I am the mama to two incredible, adorable blue eyed girls. I want to capture your life as its happening, I never want you to feel fake or posed, I want to photograph you.. as you! From the moment a new father lays eyes on his brand new baby, or the look on a grooms face when he catches the first glimpse of his bride, the soft whispers between siblings, and the look on a mamas face as she kisses her tiny baby. This is real life in it's truest form and deserves to be documented.
I am a front porch sittin, catching fireflys with my babies in the moonlight full of genuine emotion kinda gal!
I am passionate about the raw unposed moments in life….. in that Father of the bride sees his little girl in her wedding gown for the first time and a tear falls down his cheek…. sort of way….. that says I see you and I want to be there with you and experience the everyday and the ups and the downs with your hand in mine because it fills me with that immense excitement like a mother finally laying her eyes on her brand new baby for the first time that makes everything seem right in the world….
MY PHILOSOPHY- I believe that photographs are captured memories, a time capsule if you will. Your Family or Wedding Portraits should tell a story, every time you look at those images it should bring you back, and fill you with a flood of emotions, helping you to relive that moment in which the image was captured.
WE BELIEVE- in warm cozy nights by the fire or snuggled up with your favorite blanket and your loves. We believe in messy faces and dirty hands of the children who played like free spirits until the golden sun completely set. We believe in late night phone calls that say I didn't need to tell you anything I just needed to hear your voice. We believe in good men who love their families fiercely and live in such a way as to leave behind an incredibly legacy. We believe that every life is precious and moments should be savored. We believe in authentic lasting relationships the kind that pick up 10 years later right where they left off. We believe in marriages that last the ones that go the distance, just two people who know its hard, but its also beautiful and they are willing to put in the effort. We believe in last dances and moonlight kisses that linger, and letting babies fall asleep in your arms in the dark of the night. We believe in being the first to apologize, the last kiss at night, and that your smile is your  best accessory. We believe that Joy is the root of gratefulness, and you can never have too much ice cream in the freezer. We believe in Front porch sittin' and watching the sunset with the one you love under your arm. We believe that raw emotion, tears, and excitement were meant to last forever… in our hearts, in our memories, and in beautiful portraits cased in wooden frames. We believe that professionally we are your photographers, but personally we will forever be your friends.
OUR PURPOSE- Sometimes running a business can get tough, there are so many little things that have to be done, emails, sessions, weddings, and while we love it, we want you to know that at the end of the day, YOU and the relationship we will build with you will be the most important to us. As a husband and wife team we have been so incredibly blessed to have this life, and to be a part of so many different peoples story. We don't take this lightly, infact we are honored when you choose us to share in these magical moments with you. God has blessed us with these gifts and abilities and we love getting to share them in a way that not only allows us to photograph your memories but is an opportunity for us to serve you, share the love of Jesus with you, and build a lasting friendship with you. Our hope is that the experience you will have with us will be full of Joy, Excitement, and Authenticity as we craft beautiful timeless portraits, and get to know you on a personal level.
Named by Expertise.com as on the Best Family Photographers in the Baltimore Area
**Along with Photography sessions I am available for speaking at your workshop or event, both teaching talks and motivational.. my favorite talks being on " Creating family/work balance" and      " Cherishing the little moments in childhood before they are gone". I also host workshops for both new photographers and business women in the creative industry, as well as one on one mentoring, and business strategy.  **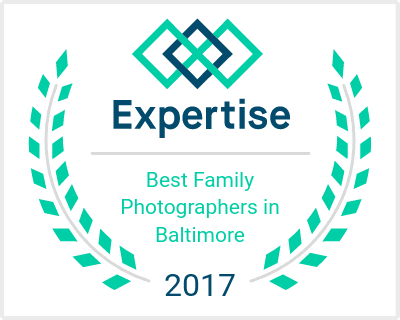 MOTHER | PHOTOGRAPHER | BUSINESS | EDUCATOR| SPEAKER
Annapolis Newborn, Family, and Wedding Photographer. Available for Annapolis, Maryland surrounding areas, for travel and destination weddings as well.
Annapolis Family Photographer | Annapolis Newborn Photographer | Annapolis Wedding Photographer |
Pasadena, Maryland Family, Newborn, and Wedding Photographer