Because she's the last | Mama Blog
There's quite a feeling on this journey of motherhood when you know THIS baby … is your last baby. I don't love this child any more or any differently then my other child… I don't have bigger hopes or dreams for her, and while she wasn't the one who made me a mother, she will always be my last.
She was the last one that I grew and hid deep inside.
She was the last one that I carried, and dreamed about.
She was the last one that I birthed, and stayed in the Maternity unit with.
She will be the last one that I nurse, and bathe, and teach how to walk.
She will be the last one to snuggle in my bed, and to wake up during the night.
She wasn't the first, she didn't give me the first shot at being a mama… Another child was the first, first to experience everything, first one I messed up everything with, experienced so many joys beyond belief with, first one I birthed, first one I nursed, first one I gave my heart too….
But this one is the last.
Something happens, when you know it's your last. I guess that regardless if "your last" is number 1 of number 12 the feeling remain the same, and you want to hold onto every moment because you know that it may just be your last. See the thing about last moments is, you never see them coming….. there is no way to prepare for them…. you don't even know they are the last (most times) until they are over.
The last middle of the night feeding.
The last time they ask to be rocked to sleep.
The last bottle or time of nursing.
The last time they use baby words.
The last time they say "mommy' and start saying "Mom".
The last time they want to be carried.
These moments of motherhood make up the very fiber of our beings, they define who we are as mothers, THESE are true moments of motherhood… when you know you have a million other things to do, real things, things that need your attention but you stop and pick up your crying baby and you rock, or you sway, or you sing….. even though you know they are the only ones who appreciate your voice, and they drift off to sleep in the crook of your arm….. you can see the mountain of laundry from the other room calling your name but instead you just wait… you just sit and soak up this moment because you know it may be the last time that sweet babe who looks just like her daddy, but has your smile will ever fall asleep in your arm.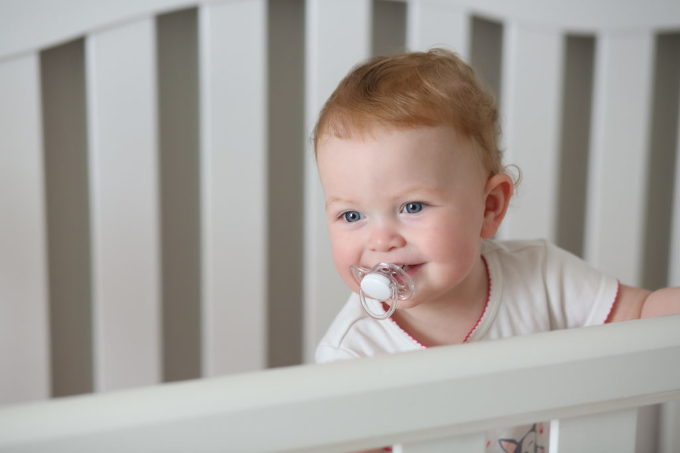 Those late nights that you let your big girl who's not quite 7 stay up past bedtime and you are tired, and ready to tuck her in and she asks to be carried up to her bedroom, at first the words almost slip through your lips that she is big and should do it herself, but you quickly stop them from even leaving your mouth and they are instantly replaced with a Yes, because her days of being small and needing me for hardly anything are nearing the end, and so I lift her sweet little body that is now nearly half my size up and I carry her, reminding myself I could once do this her her 6 pound body with just one arm…. and I quickly whisper how much I love her, and then I linger…. hoping that this time…. just couldn't possibly be the last time.
In those hours deep into the night, the ones you have come to love because they are moments only you get to have with the child who has woken you up, the nights that you prayed they would sleep straight through the night and not wake you up so you could actually feel what a full nights sleep feels like. You hear from the other room a faint cry, followed by "Mahh mahh momma" and you softly pick up that little body that is somewhere between not fully awake but not yet asleep and your snuggle into the over sized chair and you stroke their forehead and sing a soft song. You secretly hoped they wouldn't actually sleep through the night, because even though you have said you dream of sleep…. you would miss this, because you are afraid that this time could be the last time that the two of you melt into each other as she drifts off to sleep with only the dim light of the street lamp outside her window filling the room. The still, soft, silence of the room and the smell of lavender oil in the diffuser, are all that surround you and your baby….. and you don't fight it, you don't rush it because you know this time may just be the last time.
So mama's you go ahead and rock a little bit longer, and feed your older babies in the middle of the night, push them in strollers, and carry them on your hip…. you go ahead and share your bed with them in the middle of the night, and let them have that paci just a few more days…. we won't be over here judging you.. in fact we know that your heart needs these moments, as a mama these moments define you ….. on  a rainy afternoon with a set of pigtails curled up in a blanket sucking on her thumb….. deep in the night surrounded by storm clouds and claps of thunder while your bed is full of tiny bodies… all who once needed you for every single need they had… embrace it mama.. don't rush it, don't even worry……. because we just dont know if this might be the last time.
Because she's the last | Mama Blog
Sarah Michele Photography Specializes in Newborn, Family, and Wedding photography in the Annapolis Maryland and surrounding area.