It's but a moment | Motherhood Unplugged
It's but a moment….. only a moment that they are this tiny, this fresh, this new. It's just a slice of their time as a newborn that they will ever be this small… These memories are the ones that never grow old. You will look back and cherish them on the night they sit up for the first time and don't topple, and you will look at these photos the same way after you have tucked them into their cribs the night before they turn one. After you help them up into the big yellow school bus, you will walk back into the house and you will look at this photo and you will pause, and you will remember. As she walks up onto the stage with her clarinet in hand for the first time, you will remember this, when he leaves for his first overnight boy scout camping trip, the first time she takes the keys and heads out, the night you get home from dropping her off at college and the house is so empty. Too empty…. and you wish for the sound of childhood…. barefoot running down the halls, sticky fingerprints on the back door, and giggles between sisters under the covers with a flashlight…. you will pull out these photos and breath it in, you will remember that smell of fresh baby head, the one you breathed in so deeply and that sweet 10 day old babe slept on your chest while your mind raced of all the things you thought you should be doing. That time you thought you should be cleaning the house but instead you paused to play legos on the floor, the midnight nursing sessions when you should have been sleeping, the tiny body sleeping in between in mommy's bed because she had a bad dream, the baby dolls you picked up off the floor for the 50th time, the pacifiers you found in between your covers as you crawled into bed after putting the back back to sleep… again….. the tears, and the laughter, and the laundry… and slow down mama…… everything else can wait… because they wont, they will keep growing, they will NEVER be as small as they are right now, as young, as needy, as easy to scoop up into your arms… Let the rest go…. because the night you come home from celebrating after she walked down the isle and your little girl moved on to a whole new life, you will come home… and you will pull out this photo, and you will wish you would have said yes.. I know I will…. My cheeks will be drenched over the memories we had together, and by the thought of how many times I said…. just one more minute, just one more basket of clothes, just please sleep through the night and dont wake me up, just please give mommy a minute, just please stay in your own bed all night tonight… I will wish to go back, I will wish to do it over again… I will wish that I could have said yes to them more….. So now, before they are even a minute older… let those dishes sit, let the emails wait… skip the facebook scrolling… put down your phone, look them in the eyes, so that one day you can look back at these photos and your heart will be so full of the moments you napped together with that tiny baby while the laundry piled up, and the time you soaked the bathroom floor with a bubble bath that overflowed, and the time he tracked muddy footprints right through the kitchen, and the time you let them paint their whole bodies with finger paint, and the time you built forts, and sled down the big hill…….. your future mama heart will thank you, and will be so incredibly full!
It's but a moment | Motherhood Unplugged
These two ( top and bottom) are my babies!
Some of my 2017 Newborns that I photographed this year!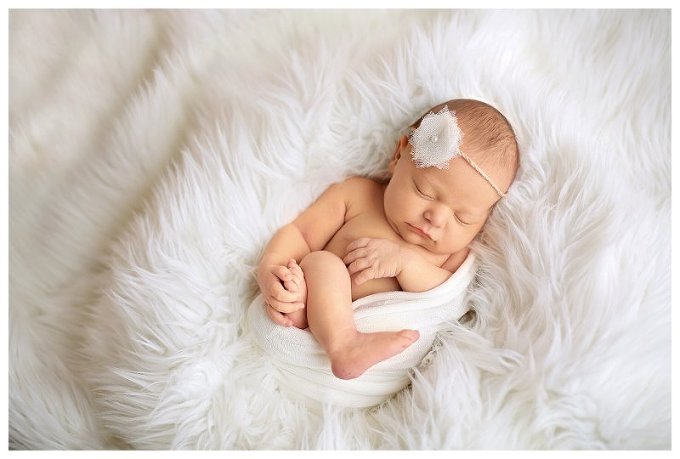 Sarah Michele Photography specializes in Newborn, family, and child photography in the Annapolis Maryland and surrounding area.