Annapolis Family Photographer | Florey Family 6m
I have been photographing this family for a few years, and it has been such a treat to document so many different stages of life for them, from their Engagement portraits, to their beautiful wedding in a gorgeous church then reception at a yacht club. Then I got the pleasure of photographing a pregnancy announcement for them, beautiful sunset maternity portraits, as well as a mermaid themed Newborn session, and now sweet baby Jo is 6 months. It's funny how special moments seem like they take forever to finally be here to enjoy then the time since those moments passes so quickly, kids grow way too quickly for me, I just want to keep them babies forever.. well mostly, I am a sucker for a portrait when a child id missing their front teeth, ohhh those smiles are the best.
Back to Sweet Jo's 6 month portraits! We met on the same beach that we had taken her parents Engagement photos on a few years back, and enjoyed a quiet peaceful evening on the beach with just some soft waves crashing in the background, and the warm sunset of a sun still hanging onto the last moments of summer. Jo did fabulous as we changed her multiple times and she got her first chance at chilling out in the sand all by herself, Im sure her mama will be happy to know that just like any other mermaid she seamed to love the beach! I look forward to watching this little peanut grow, she was delightful to photograph! Congratulations Rob & Kim on your precious girl!
Annapolis Family Photographer | Florey Family 6m
Sarah michele photography specializes in Newborn Photography, Family Photography, and Wedding Photography in the Annapolis and surrounding area. Including but not limited to baltimore, severna park, glen burnie, pasadena, and westminster. Email us today to begin your family portrait experience with Sarah Michele Photography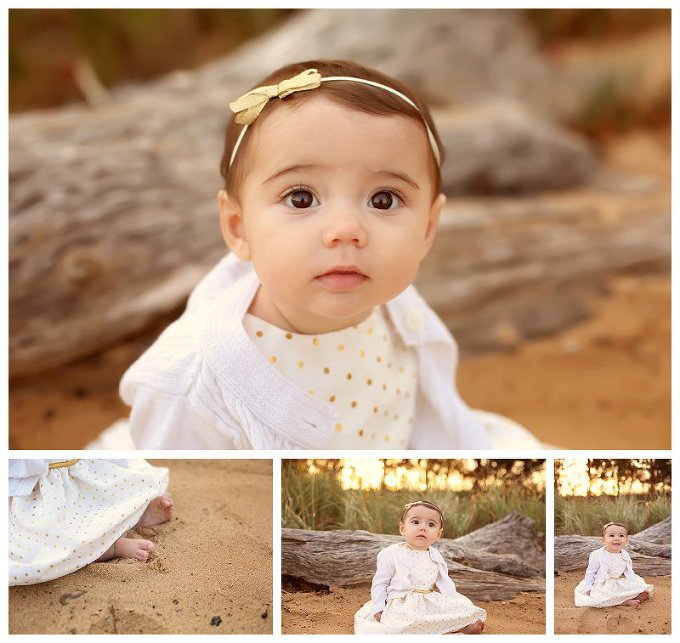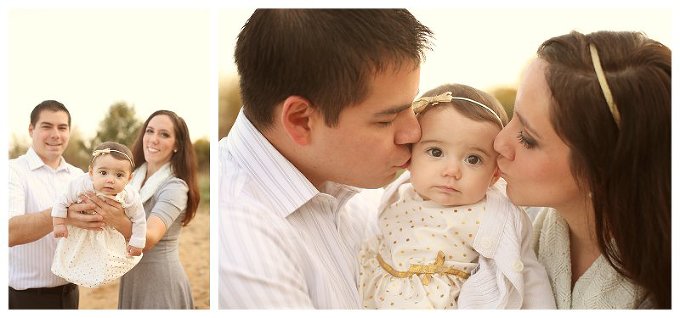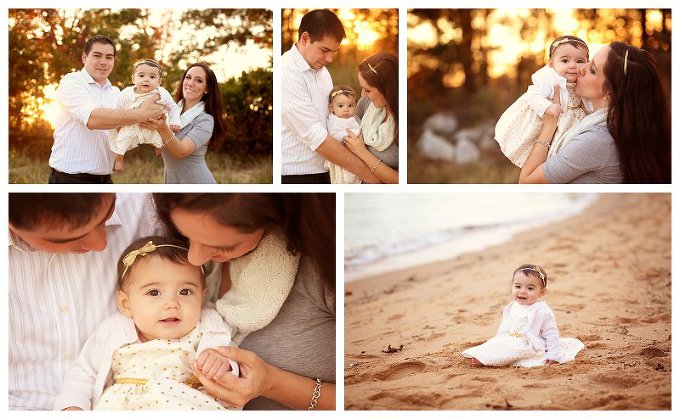 .